Our Famous Customer Service
As a Bushman customer, you are central to everything we do. If we can assist you in any way, before or after you purchase a Bushman fridge, just let us know. We're only ever a phone call or message away, and we'll do everything we can to look after you.
Why Busman customers love our service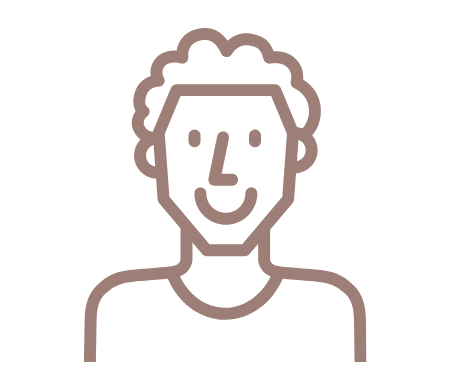 Real people
Friendly real person-to-person customer service from staff located at our warehouse in Research, Victoria.
Practical Advice
Practical advice and product support to help you make the right purchase.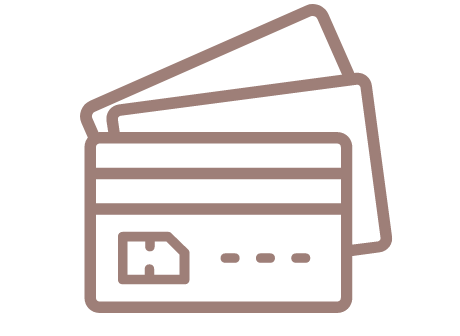 Multiple payment options
Lots of popular payment options like Visa, Mastercard, Amex, Apple Pay, Google Pay, PayPal and buy now pay later with Pay in 4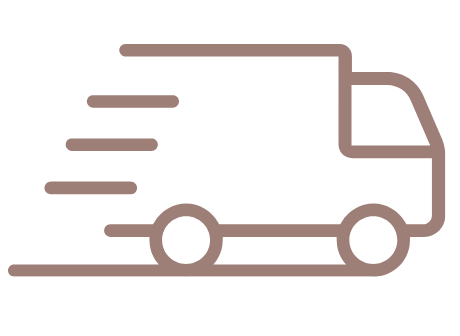 Free express delivery
Free express delivery on all fridges and flat rate express post on all parts and accessories.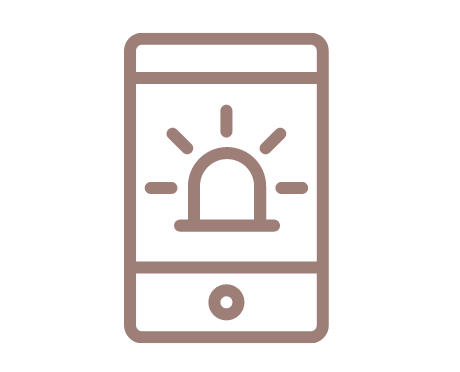 Tracking and shipping updates
Order tracking and shipping updates via SMS and email at each step of your delivery.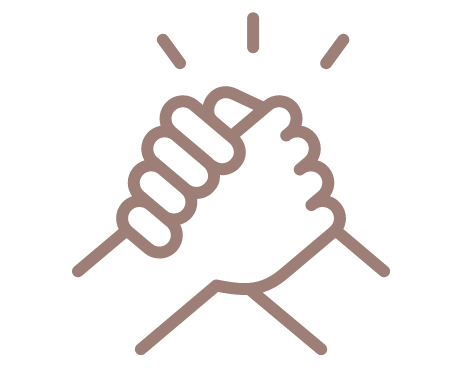 Lifetime post sale support
Free after-sales support provided for the lifetime of your fridge
The Bushman Way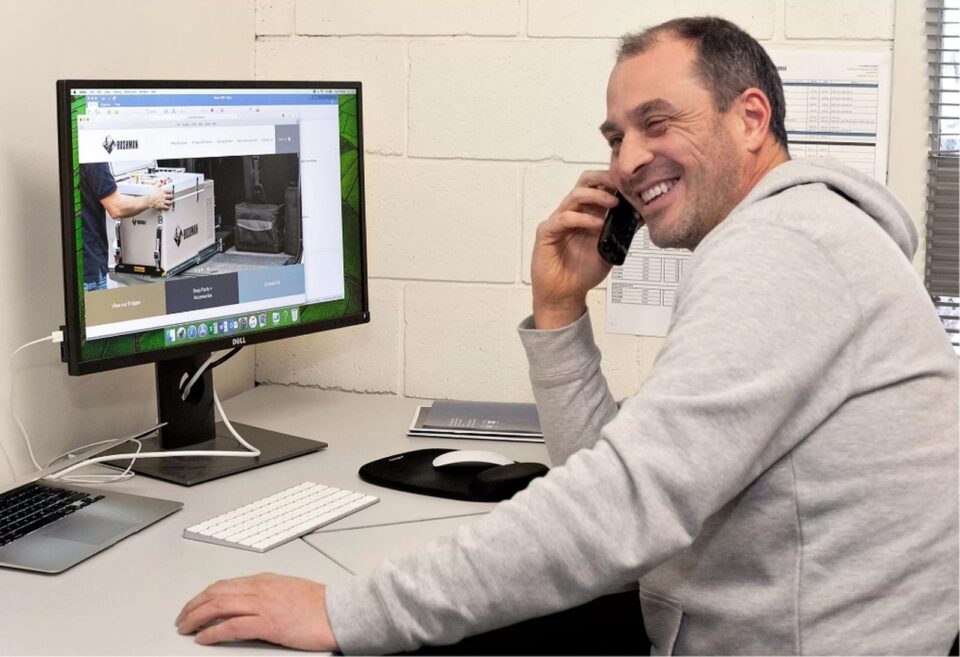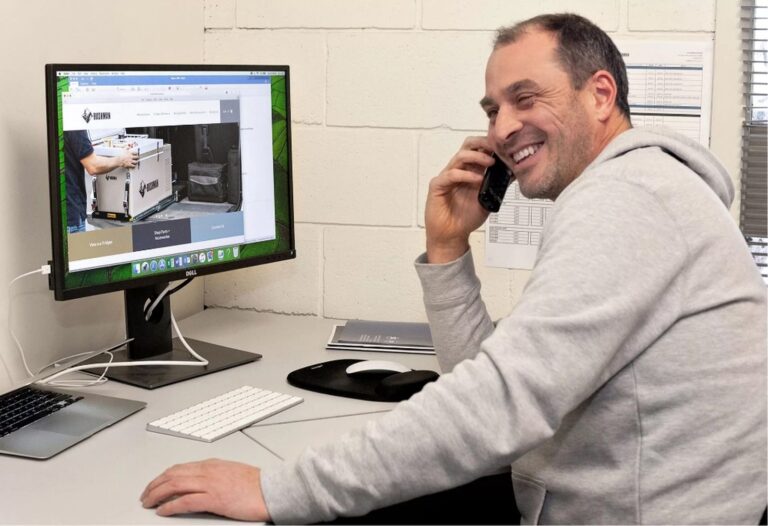 Real People
Yep, there are no call centres here at Bushman Fridges. We do everything the proper way, with real people who answer the phones. If you're local, you can drop into see us, or if you're further away, give us a call or send us an email and we'll come back to you same-day, every time.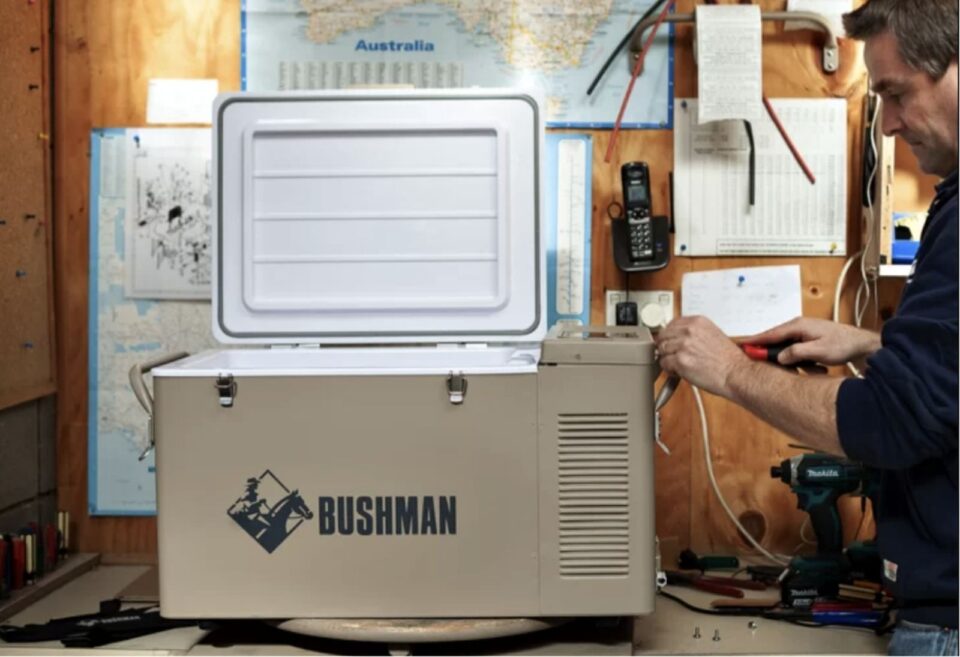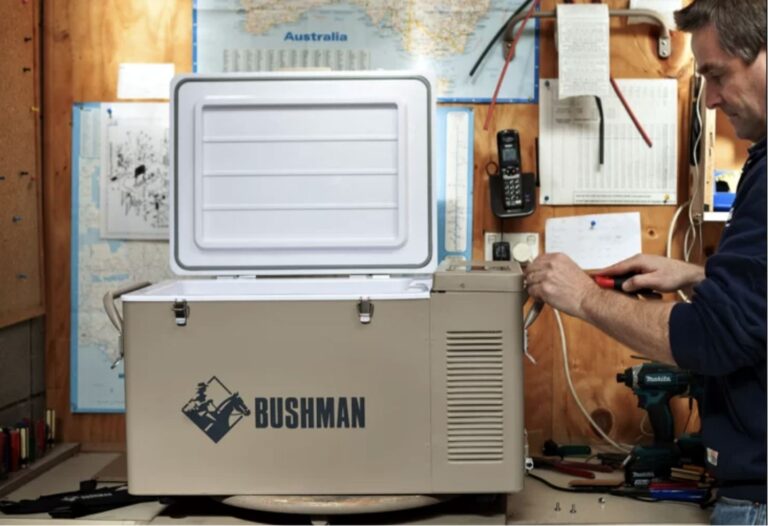 Expert Advice
Everyone who works at Bushman Fridges is a bone-fide fridge expert, always has been and always will be. It's just the way we go about it. So if you have any questions or need a hand choosing the right type of fridge for your next adventure, you can rely on us to give you the right advice.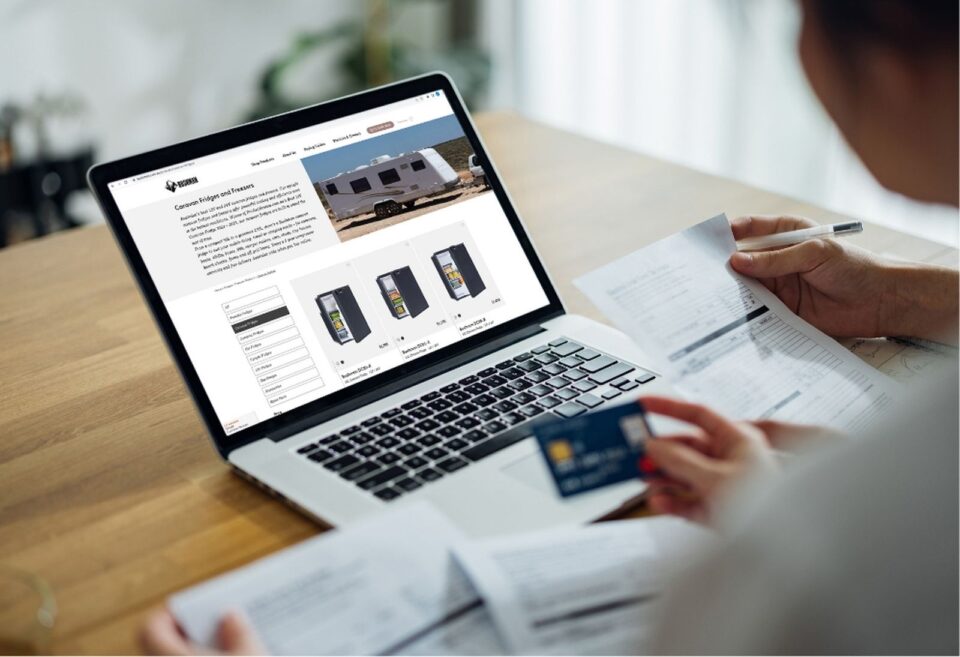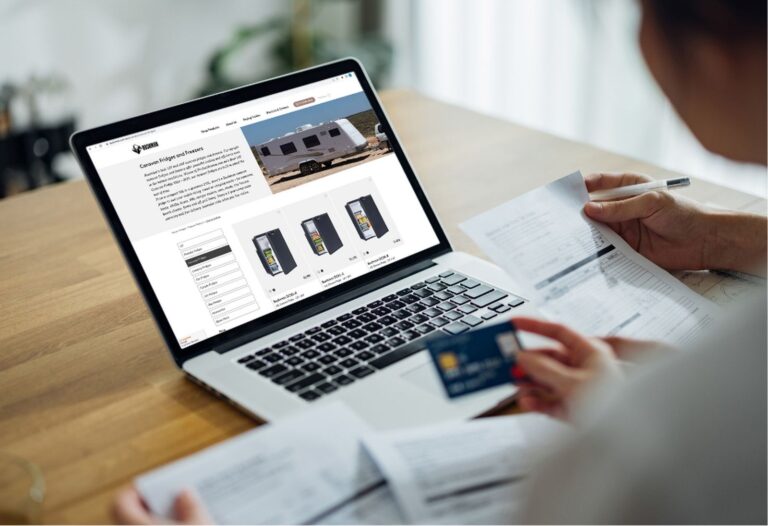 Payment Options
At Bushman we provide lots of popular payment options and they're all surcharge free. Visa, Mastercard, American Express, Apple Pay, Google Pay and PayPal. Buy now pay later or is also available with PayPal Pay in 4.
And if you want good old-fashioned layby, we'll do that for you too, no problems.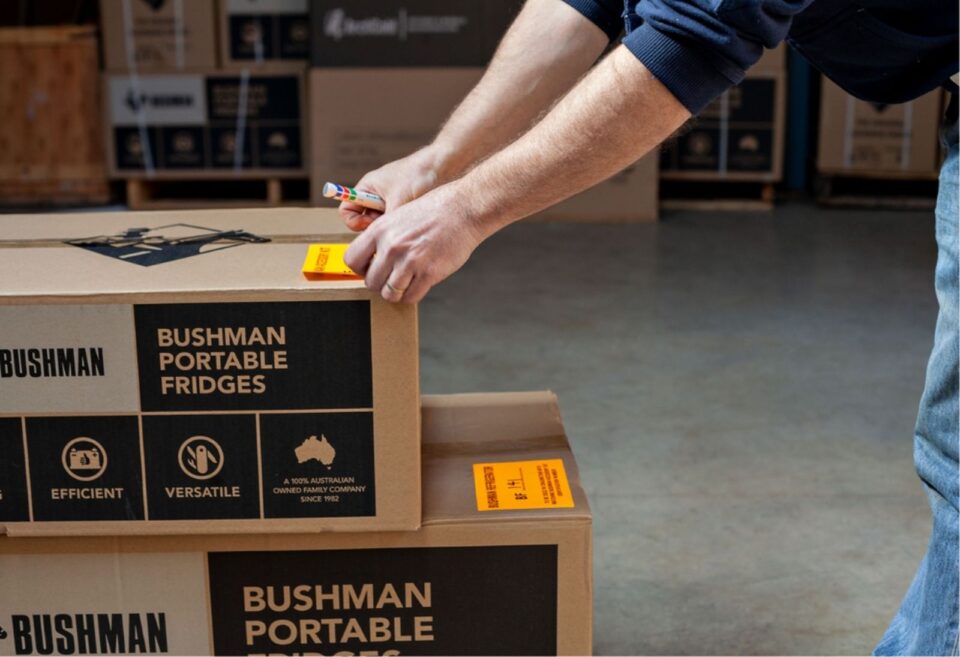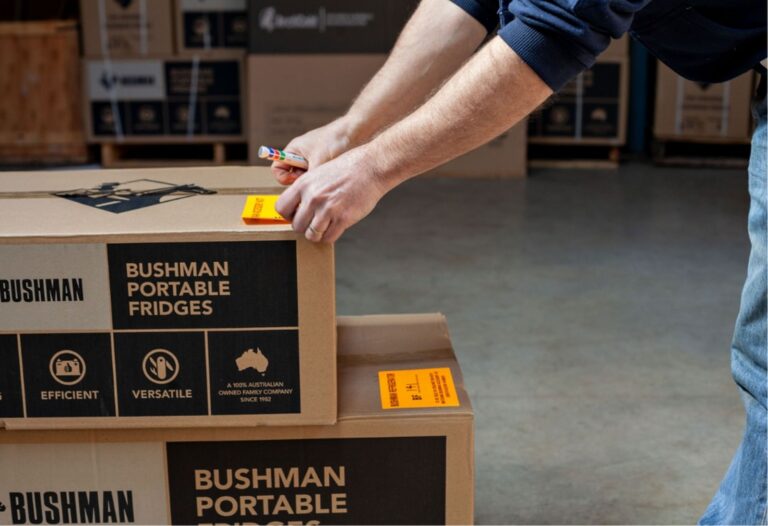 Free express delivery
All fridges are sent road express and delivery is free Australia wide (except for Timbuktu or other similarly remote wilderness). We use major national carries: Australia Post, TOLL, TNT / FedEx and Border Express. Each have their own advantages for certain products and locations, so we'll choose the one that's best for your order.
Parts and accessories are sent via Express Post and we offer a low flat-rate for all locations.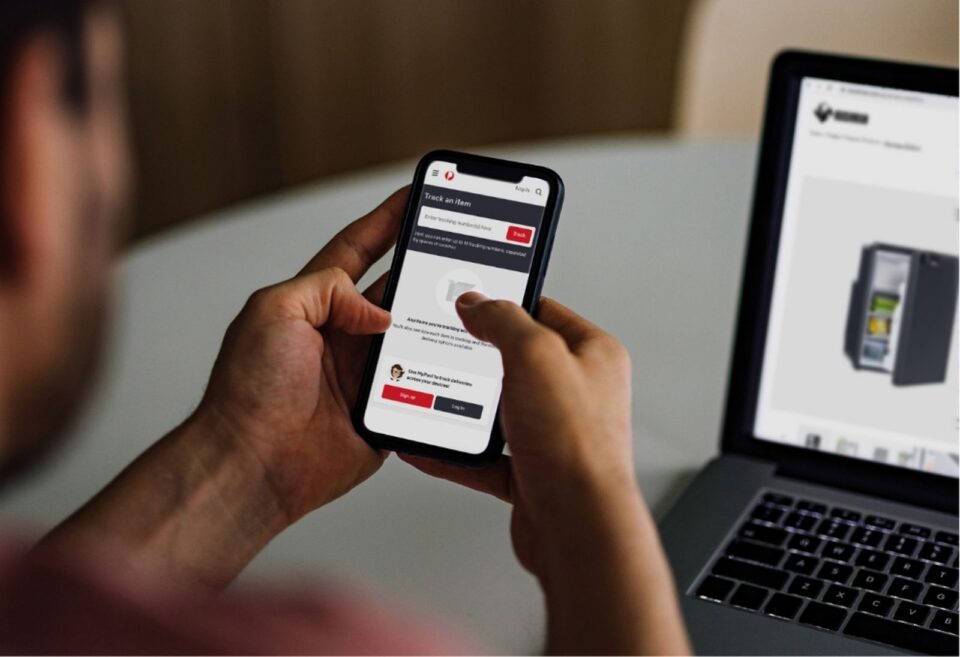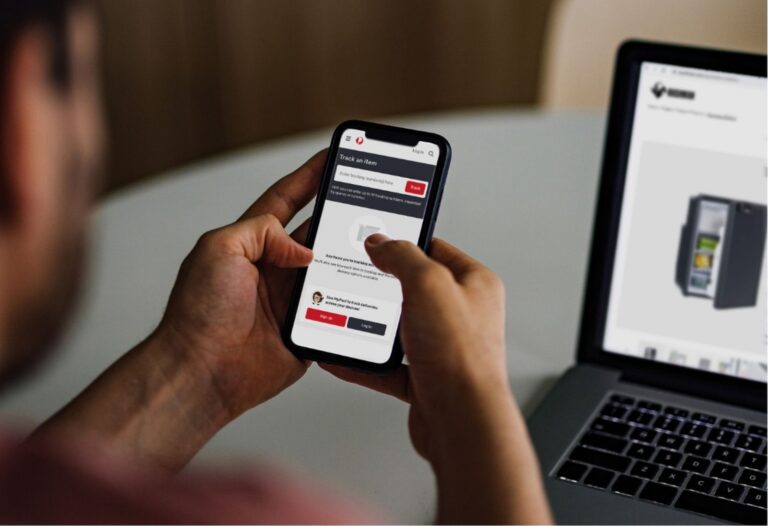 Tracking and shipping updates
Once you've placed your order with us, you'll receive an instant email confirmation with all your order details. Over the coming days, you'll receive email and SMS updates keeping you informed of the status of your delivery. And finally, on the day of delivery, you'll receive one last message letting you know your order is out for delivery on that day.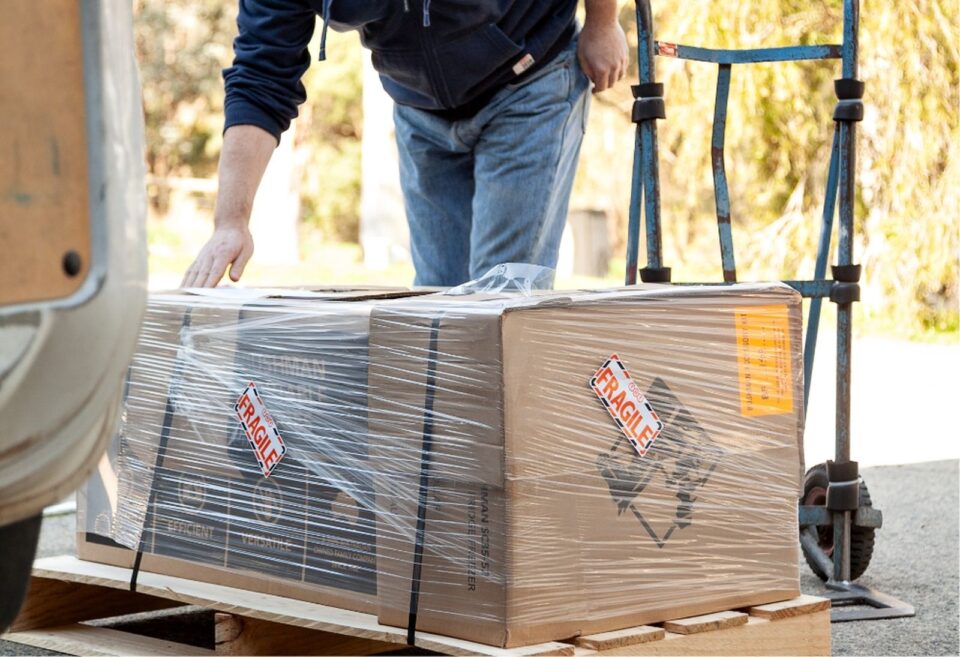 Post sale support
When you get home with your new fridge, the real fun begins. Now it's time to unbox, install and load the fridge up to take with you on your next adventure. No doubt, you'll have questions about your new fridge. Like how to install it, how to pack it, or how to store it when it's not in use. No sweat, we're only a phone call or email away. And we provide after-sales support for the lifetime of your fridge.
Bushman Fridges Finance
Buying a Bushman fridge is an exciting experience. To help make the purchase as simple and safe as possible for you, we provide lots of popular payment options. All payment services are secured and encrypted to Australian standards and are surcharge free.
Credit Cards
We accept the three largest credit card service providers in Australia – Visa, American Express and Mastercard.
Payment Services
Paying on your device has never been easier or more secure with Apple Pay and Samsung Pay.
Buy now Pay later
Pay off your purchase in four equal, fortnightly instalments at no extra cost with Pay Pal Pay in 4.
Direct Deposit
You can pay for your fridge by direct deposit directly from your own bank account. Call us to place a phone order and we'll send you an invoice with our banking details in writing.
Layby
Yep, we ever offer good old-fashioned layby. If you would like to pay your fridge off before it gets delivered, call us and we'll organise a layby schedule for you over the phone.
Get in touch with a member of the Bushman team on 03 8080 9990
or email us for legendary customer service you can count on.