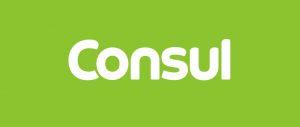 Consul Gas Fridge Parts – Australia's Original Distributor.
Bushman / DP Refrigeration was the original distributor for Consul LPG gas fridges in Australia for decades. When Whirlpool closed the Consul factory in 2012, we purchased a shipping container full of Consul spare parts for our existing customers.
If you have an older model Consul gas fridge and are looking for service advice, or you're after Consul fridge spare parts, feel free to contact us directly.
New LPG Gas Fridges
If you're looking for a new LPG Gas fridge, Bushman has developed a range of upright and chest models.
Bushman XCD Series Gas Fridges
LPG / 240V Fridges – 100L | 185L |  280L
Best Selling LPG Gas Fridges & Freezers